The Roblox Catalog is where you go to outfit your avatar with the coolest items including things like clothing, faces, and emotes, but the first question that arises in everyone's mind after that is why are Roblox items so expensive? It isn't uncommon for player-made creations to be expensive, but the prices of some of the items made by Roblox will definitely catch your eye. Money used in the game is called Robux. You might wonder why anyone would pay more than a few bucks for an item, but a diehard fan will definitely want only their avatar!
What Exactly Are Robolox And Robux?
Roblox's concept was definitely a groundbreaking in comparison to other released games at the time. Developers have now begun referring to these interactions between users as "experiences," which is a fair enough description given that you may wander around doing tasks in the same way you would do in a traditional game, but more of an online social atmosphere. Although Roblox is an entirely free open sourced game to play. You may do a lot on the site without spending any money, but you can do much more by spending some. Robux is the game's currency, and while it isn't worth as much as real money, it is nonetheless valuable.
Purchasing goods on Roblox, which generally ranges from whimsical accessories to necessary tools for gameplay, is a fun way to dive yourself in the digital environment. While some of the costs may appear to be a little on the higher side, it's worth it to be one of the few Roblox players that have these premium catalogue products!
Where It All Begins: The Avatar Catalogue
The sale of avatar stuff in Roblox's Catalog is probably one of the lesser-known parts of the game. While some of the more expensive things are already included, the list is being enlarged even more with each passing day. The most expensive basic products that your Robux can buy are already left out, and this only shows the most expensive unique items. If you are a die-hard Roblox fan, browsing the Catalog may be a wonderful experience, and these things will demonstrate why are Roblox items so expensive and unique.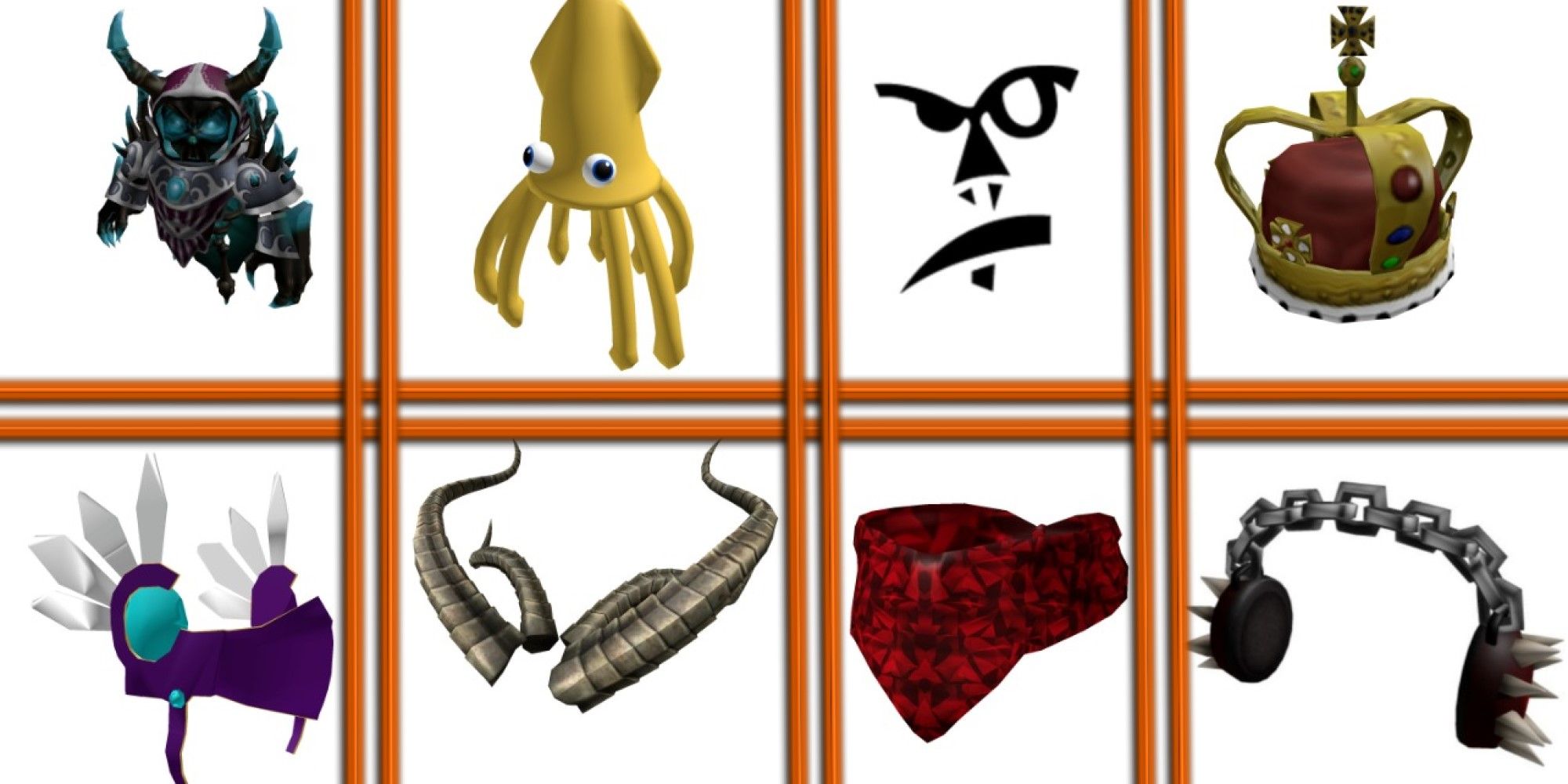 Find more here: https://developer.roblox.com/en-us/api-reference/lua-docs
Why Are Roblox Items So Expensive?
One thing to note is that the most expensive ones are termed limited edition items. The phrase suggests limited stands for a certain amount of quantity. Once it exceeds the stock amount, no more can be bought. Due to the restricted supply of limited items, their high pricing is understandable. It's also a good technique to tell the difference between a novice and an amateur player among a group of active players.
Why are Roblox items so expensive? They're a temptation because they're LimitEDS. Something extremely rare, and they're only available for a limited time; act quickly or they'll be gone. It functions in a similar way as to supply and demand. The stronger the demand, the higher the price, and the higher the supply, the lower the price. Because they'd like the folks who have to be lucky since they're so expensive that many people can't afford them.
Avatar Trading
While the game is free to play, all users can spend real money in return for Robux (R$), an in-game currency that can be used for trades, in-game purchases, and virtual stuff for your avatar. Trading on Roblox may be a fun method to gain new stuff, whether you use Robux, items you've collected, or items you've produced.
Consider the following scenario:
Amount and Demand Originally sold, only approximately 500 of a limited item are sold, and after they become limited, no one can buy more; they must buy from someone who has it or exchange with them, and if it has a high demand, people are more prepared to spend more on it. Demand = The number of people who want it.
As a result, they have limited stock. As a result, non-limiteds have a limitless supply. However, unlike the Dominus Astra, they only have a few dozen stocks and are extremely rare. As a result, limited-edition things are quite pricey.
We see this in a lot of businesses, especially those aimed at youngsters, with LEGO's chrome stormtrooper being a well-known example.
Roblox limited editions are so costly as they're rarer than a legendary Pokemon card. Roblox limited editions are mostly old things from the 2010s. Limiteds are intended for trade, thus if they were cheap, like a few Robux, they would be useless. They could just produce more of the item, but customers are more prepared to pay outrageous rates for products that are claimed "rare" or "limited."
How Should I Trade?
To engage in Roblox item trading, you must first join the builders club. You will have to pay a monthly or annual charge to do so. It is approximately $6.
You can boost your trade potential by collecting rare or limited edition items. Collect items to trade or use to make Robux investments.
Nextly, there is a drop-down option in your Roblox account profile's account settings.
There should be a Trade Accessibility drop-down menu there, where you may pick whether or not you want to trade.
And voila! You are good to go now to own your own set of cool avatars which you simply traded from your friend.
Conclusion
On a personal note, sometimes one may feel that it's too expensive. Not all people have enough money to buy Robux all the time if the Robux was cheaper then nobody will have to be called a novice or be cyberbullied just because they don't want to waste their money but some people actually have the money to buy millions of Robux and they usually end up bullying or bragging. Yes ROBLOX has made their limited items go up so high that no one except popular map creators or 'YouTubers' gets.
So that was all about it. I hope you now have a clear answer in your mind as to why are Roblox items so expensive. Do share your views in the comment section below!